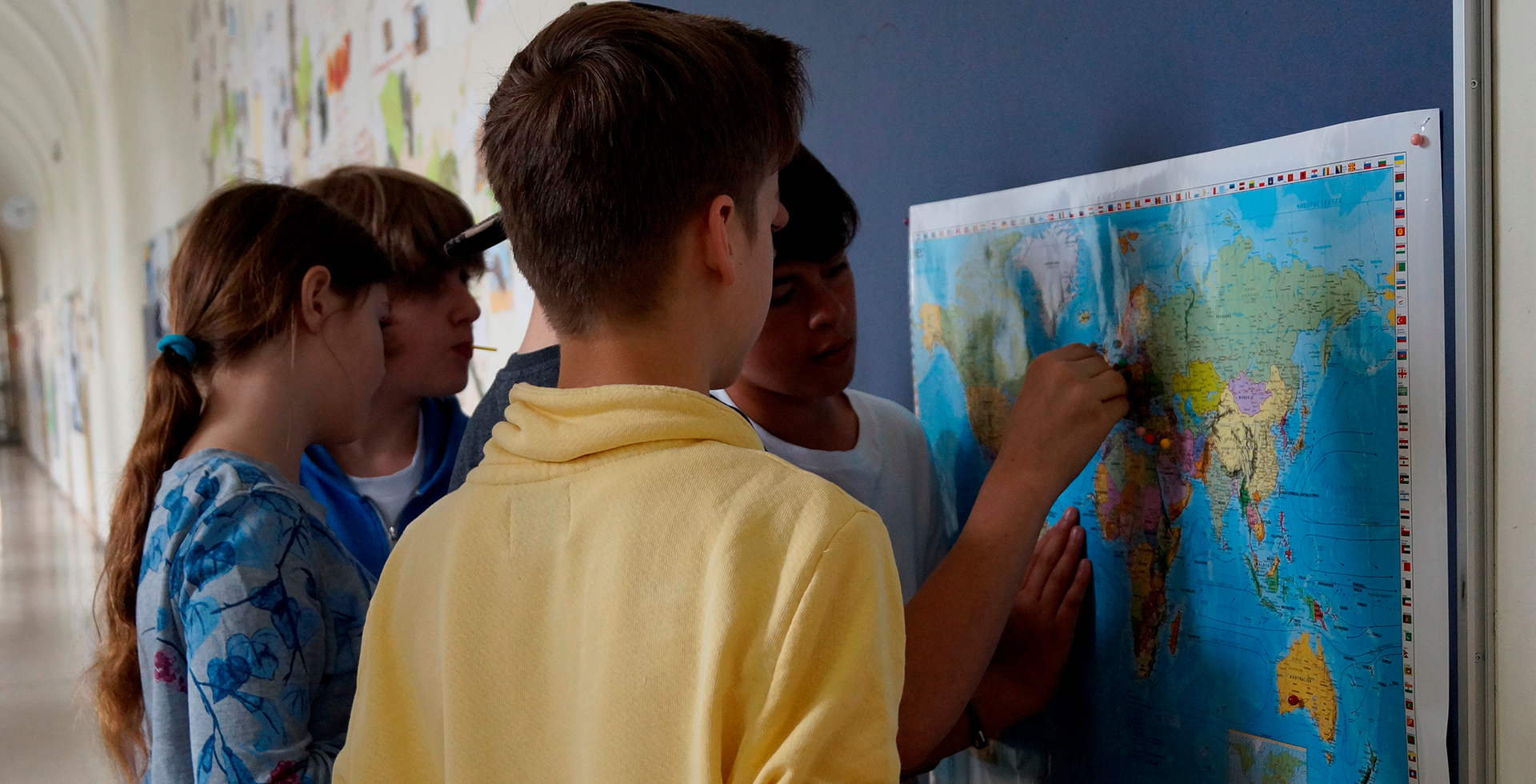 CREATING MORE
INCLUSIVE SCIENCE LEARNING OPPORTUNITIES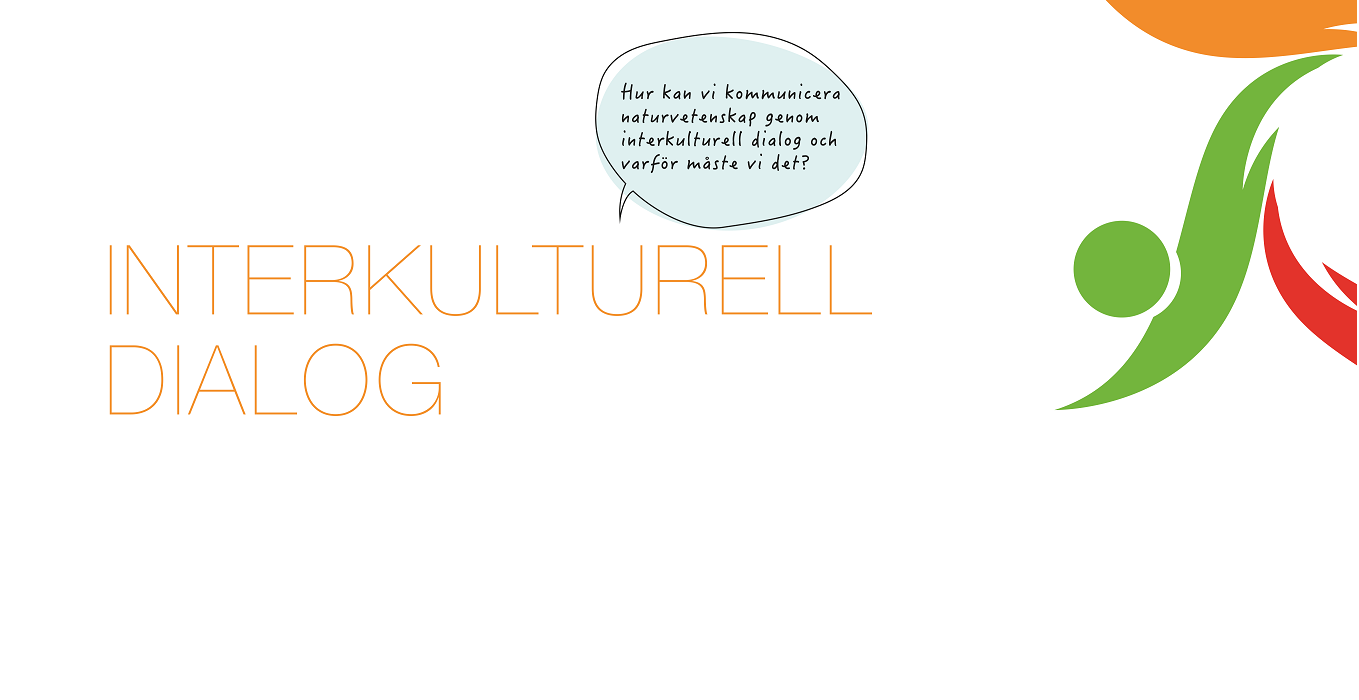 How does one do it in the best possible way?
Is it possible to communicate everything between different cultures?
Are there methods and competences that promote intercultural dialogue?
Can religion and faith pave a path to dialogue?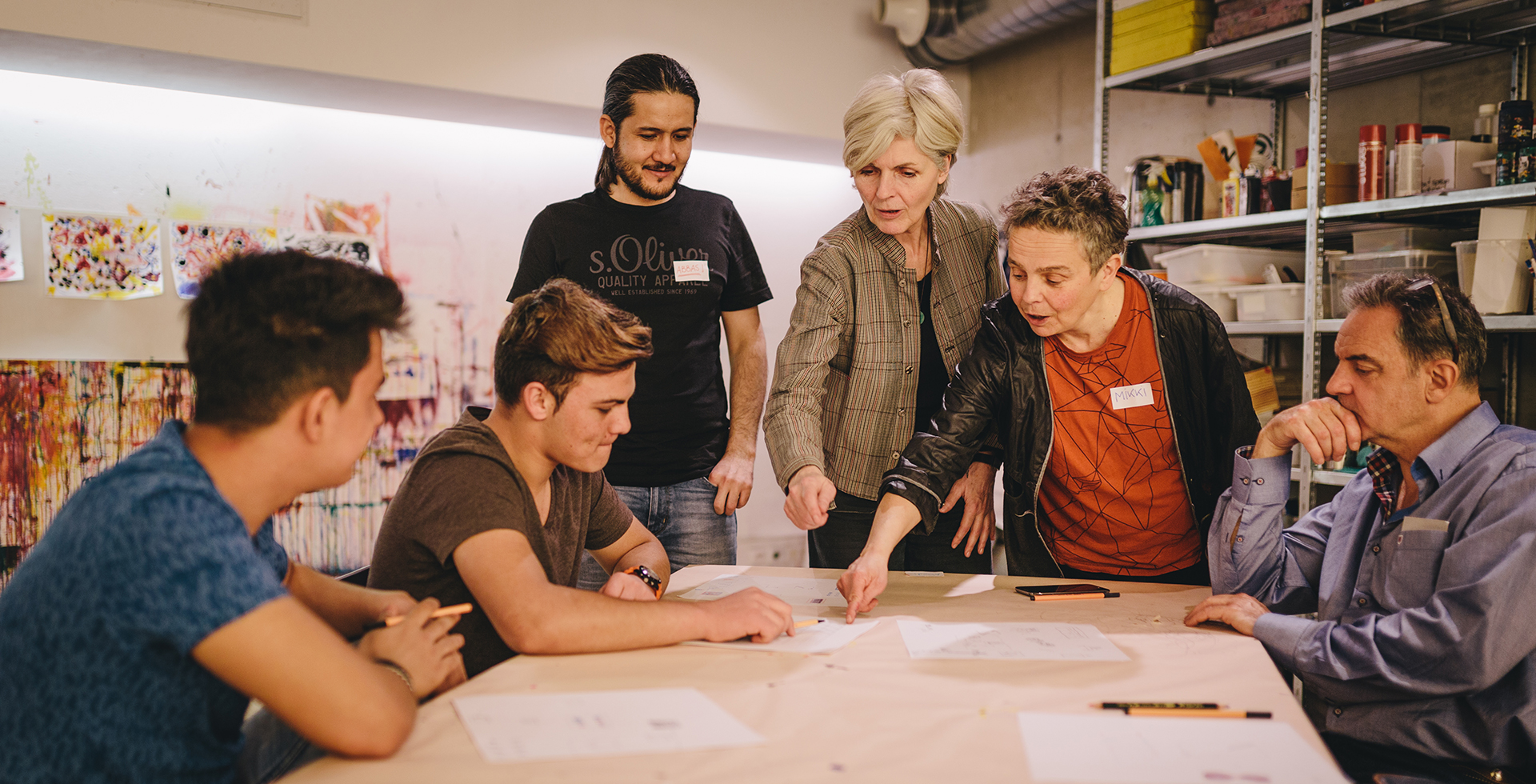 EDUCATION IS A KEY TOWARDS
LEARNING OPPORTUNITIES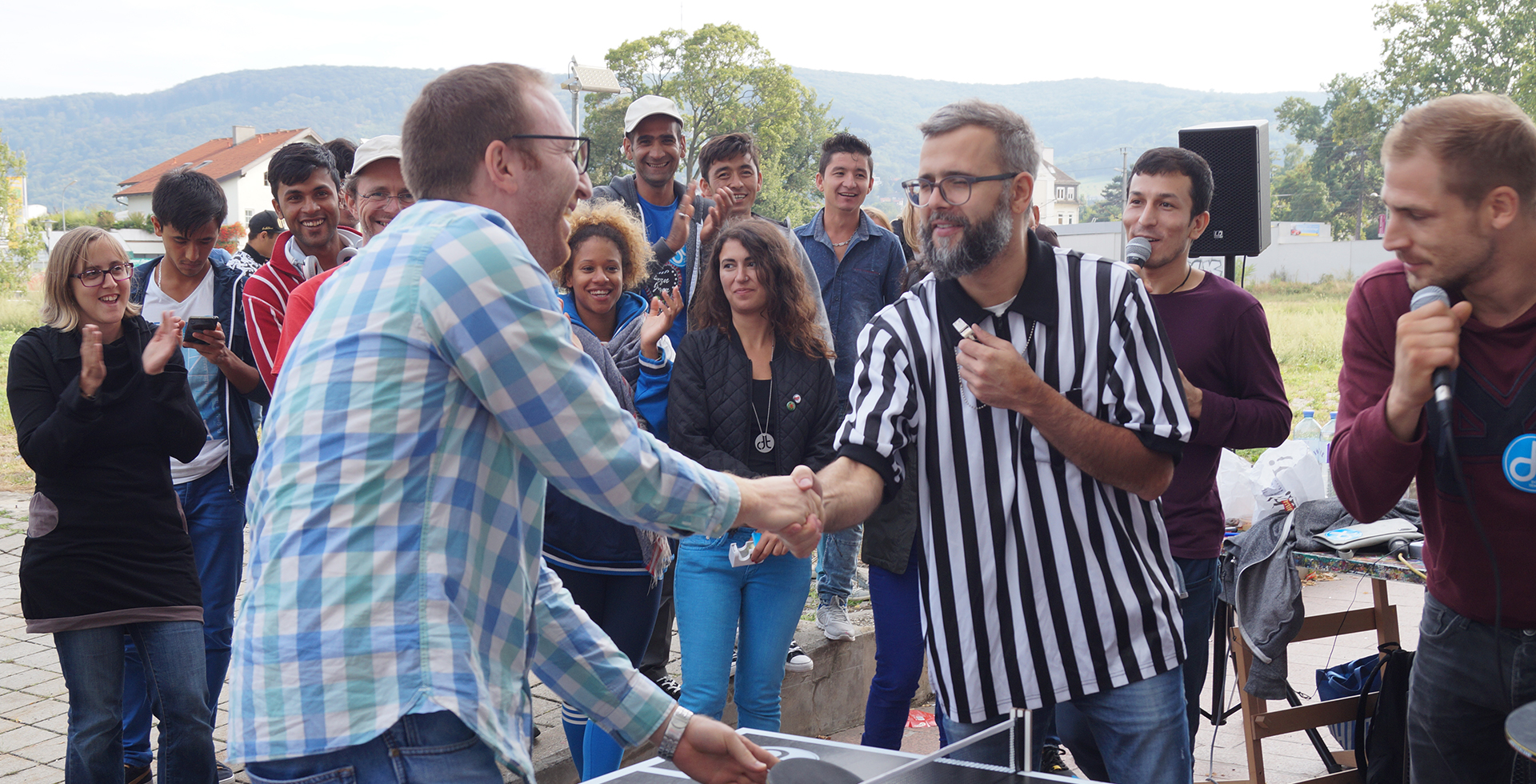 NO CULTURE CAN LIVE IF IT ATTEMPTS
TO BE EXLUSIVE
"Mahatma Ghandi"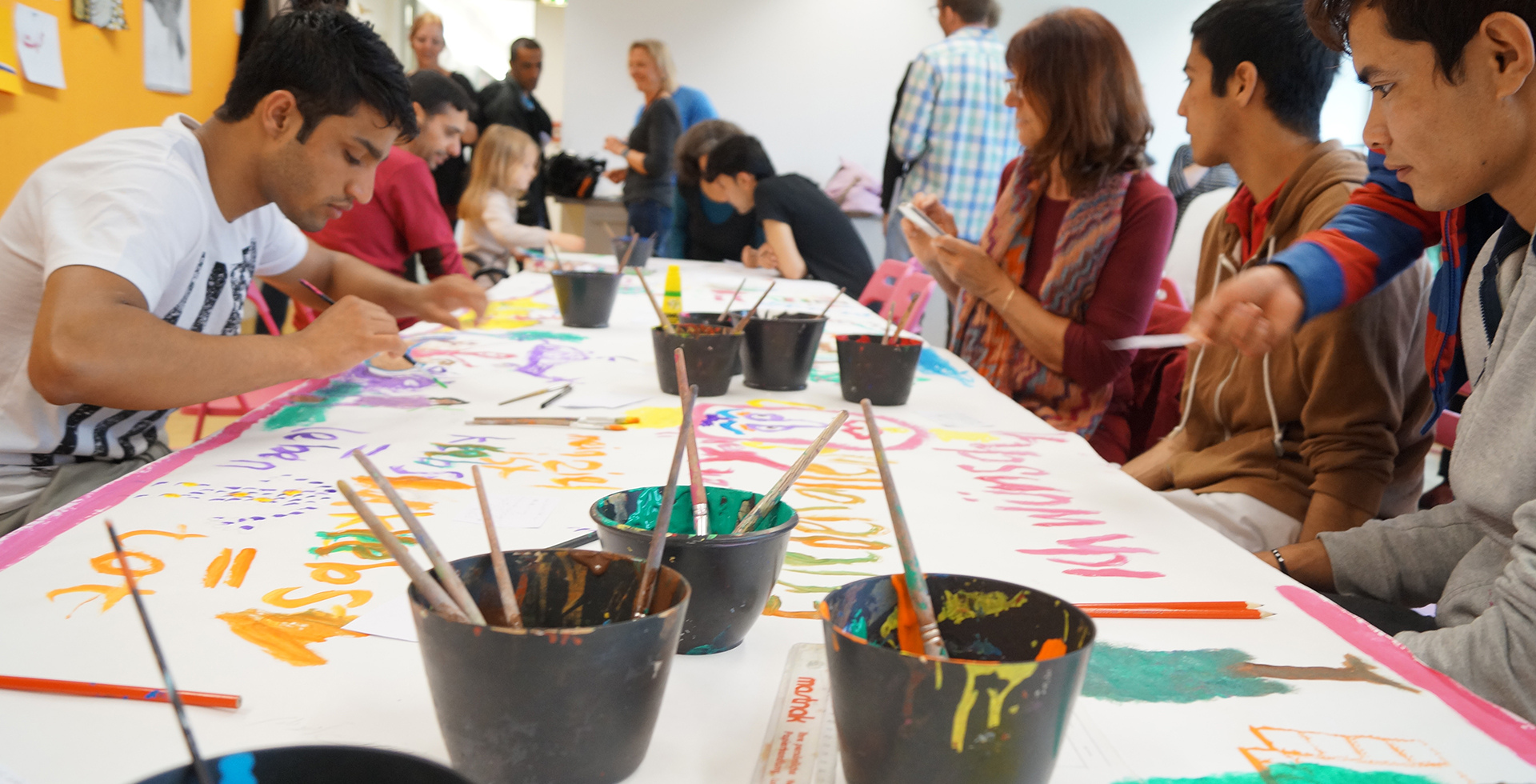 BECOMING INCLUSIVE IS NEITHER EASY NOR SIMPLE
BUT IT IS CERTAINLY WORTH STRIVING FOR